$100 Per Month Marketing Budget – How Would You Spend It?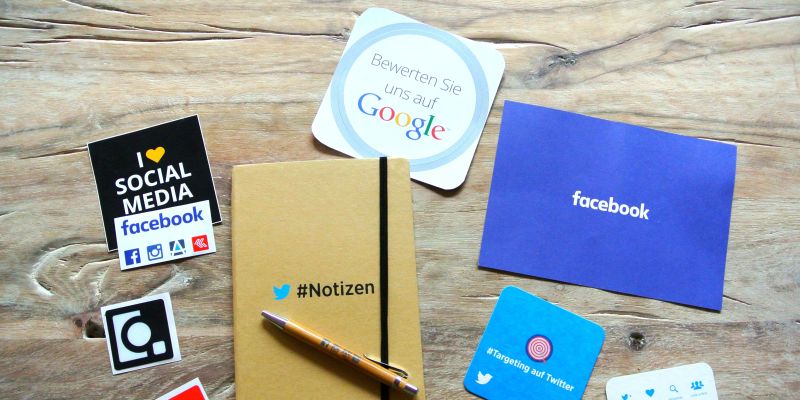 The internet and social media sites have made it possible for businesses to reach thousands of people at once. Despite this, businesses are still required to spend a lot of money and effort to acquire new leads and turn them into paying customers.
New businesses usually try to promote their brand by writing quality content in order to get organic traffic and sales.
But, those who want to speed up things usually resort to using paid advertising.
If you are the owner of a small business who is thinking about using paid ads, but you are not sure if your small budget will help you achieve meaningful returns, I am here to inform you that you can kick start your internet marketing campaign with as low as 1 dollar per day.
For a dollar, you can get a few thousand people to see your website and get your website the much needed exposure.
In this article, I describe how you can use a 100 dollar budget to market a small business.
1. Facebook advertising: Budget: $30 to $50
Facebook ads are a must have for every business because they are cheap and easy to configure.
There are a few ways to go about advertising on Facebook. The first way is to promote your business page for about $5 to $10 per day for about five days. For five dollars, you can get about 10 to 20 likes per day as well as a reach of over 1000 people per day.
The other way of using Facebook ads is by promoting your website. You can either choose to promote one (or a number) of your blog posts or your homepage. Facebook ad manager says that they will show your post to between 39,000-100,000 people if you boost your post for $50.
2. Google AdWords for video: $20 -$30
The amount of money that you use on google AdWords will depend on the total that you use on Facebook ads. If you decide to use $30 on Facebook, you should use about $50 on google ads.
You can either use google ads to target visitors by keyword on the search engine results page or use it to market one of your videos on YouTube.
3. Bing Search Ad Campaign: $20-30
Go to Bing and set up a search campaign that is targeted on long tail keywords. Since Bing has a lower cost per click than google, you will be able to get more clicks for the same amount of money you use on google AdWords.
Further, by having a very narrow focus, you are targeting only people who are a good fit and are ready to convert. You aren't wasting money with people who are still shopping/comparing/evaluating their options.
A final word of warning:
When you start marketing your work, a lot of people are going to see it! So make sure whatever you're putting out there is clean and fresh. The last thing you want is money spent on promoting a post or video with poor wording or quality.
You can hire our writers and editors to write compelling content for your marketing campaign using the order form on the right.